Pix plus extracts from social media from this month!
April Mountains
Spectacular view from the back garden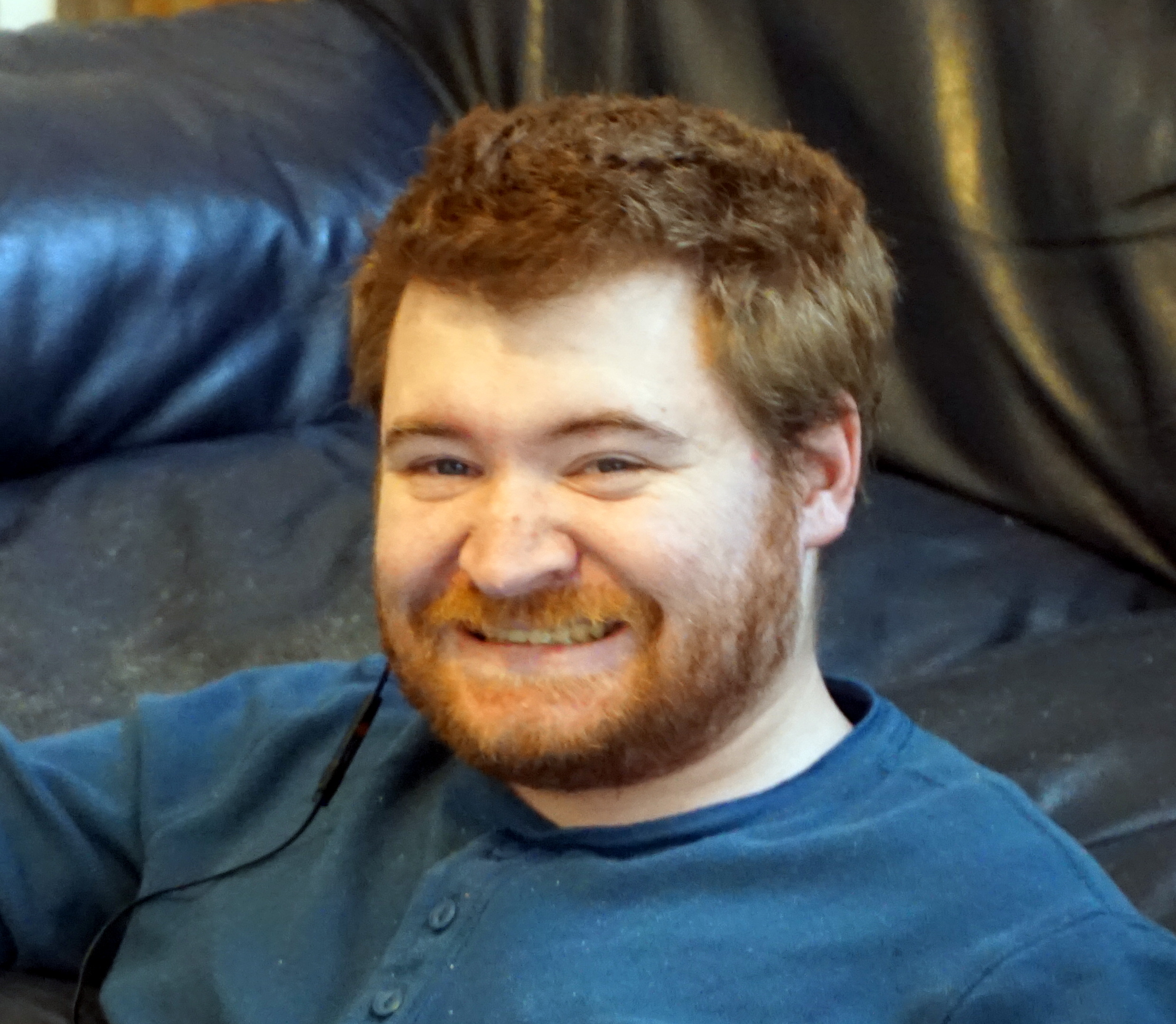 Stray Cat
Among the waifs and strays that hang around in our garden, is this cat, "DJ-2" as he is known. He sits and looks in the windows. Elaine thinks he is a stray because he is so thin, he so desperately wants to come and live inside with the other cats!
Mabel (Assistant to the Head of Security) watches for DJ-2 every night! He's not coming in while she is on duty!
Trying on some 70's gear
Obviously, not my era... (cough)
Getting The Garden Ready!
It's been a wet spring (which is good!) so at last its time to get the patio furniture out, get the waterfalls running again etc
Getting Ready for Hawaii
Tux wants to come with us
Hawaii
Pix from Elaine and Jon's holiday on the Big Island this month